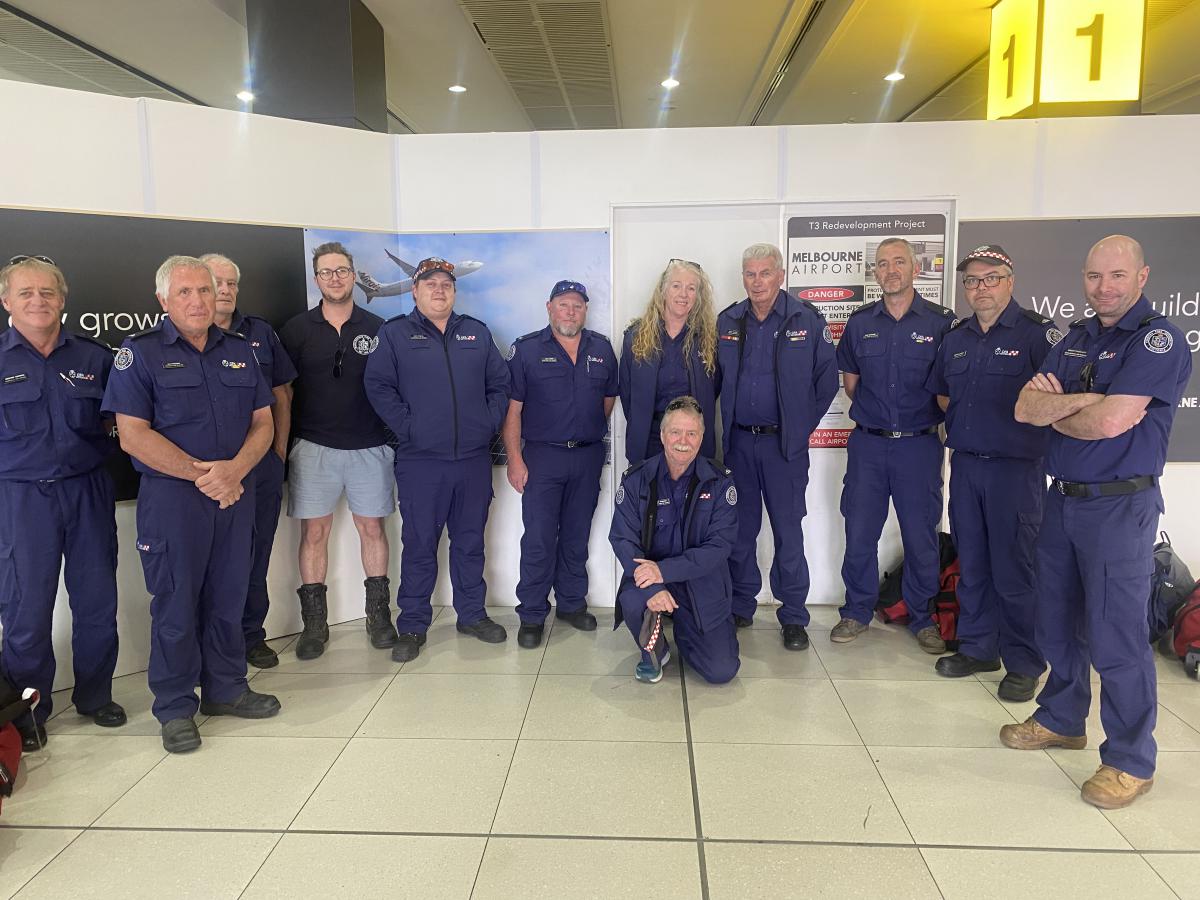 This week, 211 Victorian emergency management personnel will be deployed to Queensland to support their bushfire response.
Incident Management Teams consisting of public information, planning, intelligence and logistics officers will work closely with local crews in Toowoomba and Rockhampton. Aircraft assistance and strike force units with volunteer firefighters are also being provided.
Six vehicles have already been transported to Queensland, after departing Wodonga on Sunday and drivers will fly back to Melbourne this afternoon.
Victorian Emergency Management Commissioner Rick Nugent thanked Victorian personnel for their dedication and support.
"Ahead of what will likely be a busy bushfire season in Victoria, I commend those who have made the commitment to helping our fellow firefighters and communities up in Queensland and I wish them all the best for their deployment," he said.
"Our teams are highly skilled and we will continue to do all we can to support our Queensland counterparts."
CFA Chief Officer Jason Heffernan praised contributions made by CFA volunteers and staff.
"Our CFA personnel are well-equipped to handle any challenge and we are proud to offer our resources to our partner agencies interstate to continue to keep communities safe from bushfires," he said.
"CFA has sent five strike teams, staff and volunteers to support resourcing in the Toowoomba and Rockhampton regions. In addition, we're deploying eight members for aviation support in Queensland, NSW and Northern Territory."
"We would like to thank everyone involved in the deployments, as well as those who remain behind to continue to prepare and protect our communities."
VICSES Deputy Chief Officer David Baker also thanked those making the trip up north.
"Thank you to our VICSES volunteers and staff for being part of the multi-agency team headed for Queensland on Wednesday, to assist emergency management colleagues," he said.
"We work as one, not just here in Victoria but across our nation."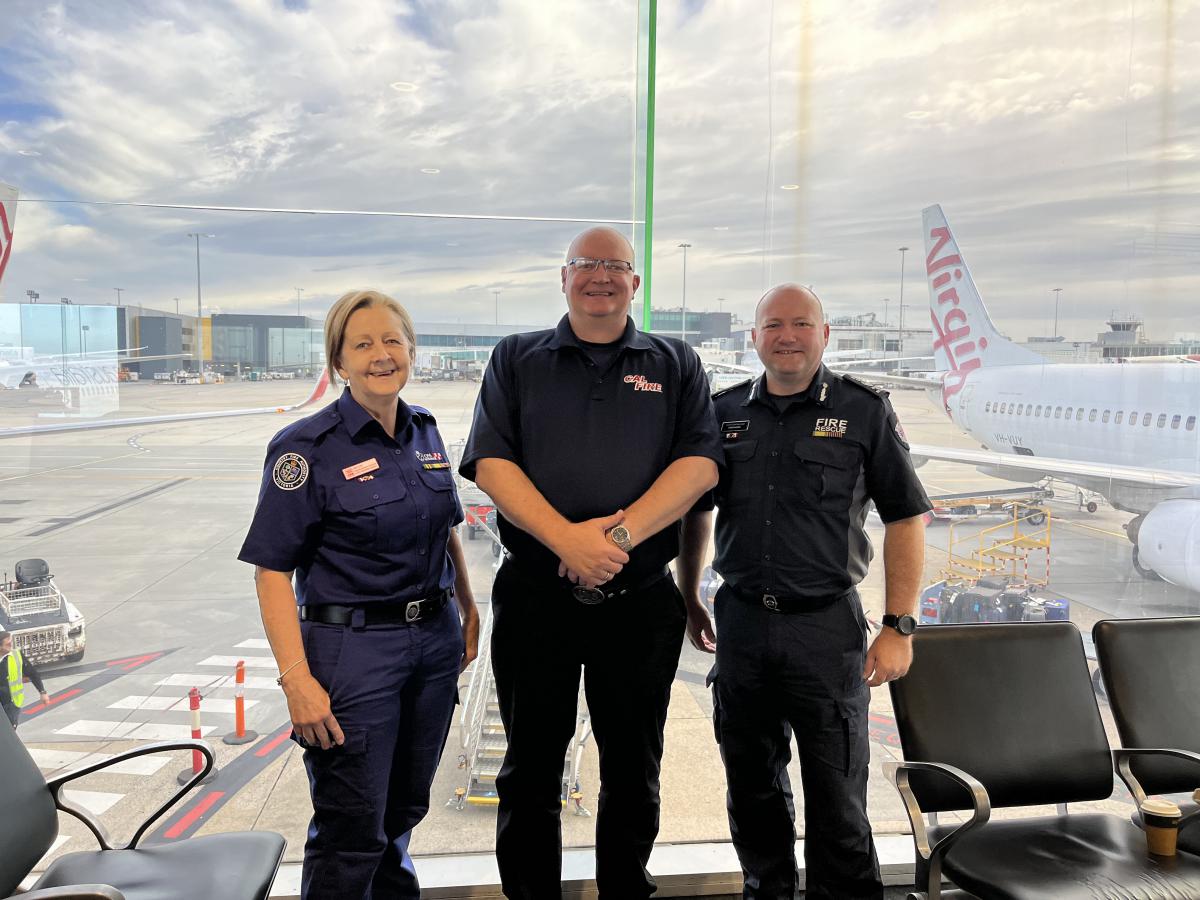 Media contact:
State Control Centre Media via 1300 287 289 or sccvic.media@scc.vic.gov.au