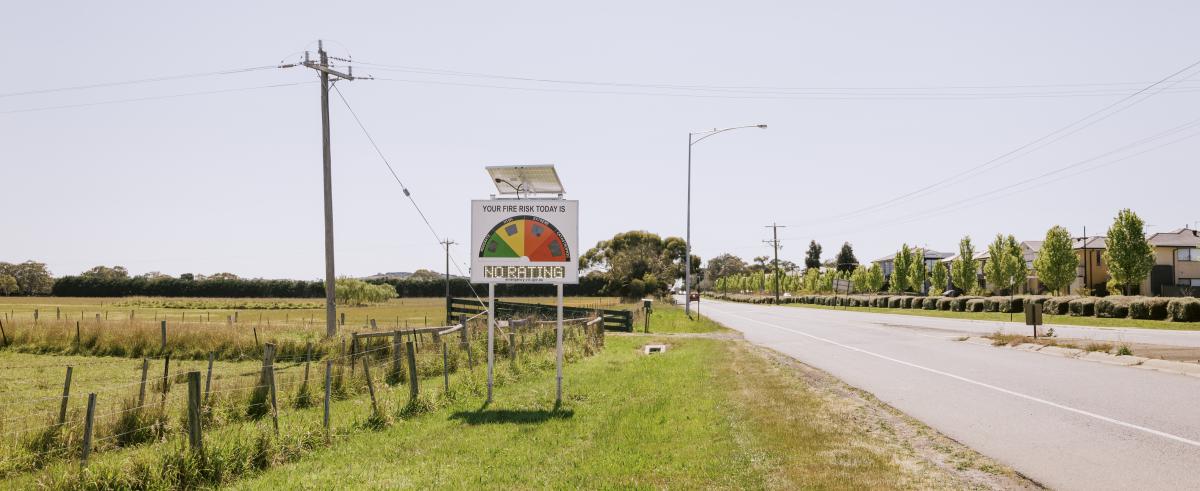 Victoria is no stranger to bushfires.
As summer approaches and temperatures heat up, we will start to see an increased number of fires across the state. To help keep you and your family safe over this upcoming high-risk fire period, it's important all Victorians know the Fire Danger Ratings (FDRs).
FDRs are available in Victoria from today onwards. These ratings tell you how dangerous a fire could be if one started. They do not indicate the chance of a fire occurring - a common misconception.
The higher the rating, the more dangerous the conditions and the greater the consequences. These ratings should be your trigger to take action to stay safe.
"As the weather heats up, we encourage all Victorians to familiarise themselves with each Fire Danger Rating, so you know how to take action and protect yourself and others from bushfires and grassfires this season," CFA Chief Officer Jason Heffernan said.
There are four ratings you need to know – each with clear advice about what you need to do.
"Know how to plan and prepare on Moderate days, be ready to act when deemed High, take action to protect your life and property on Extreme days and leave bushfire risk areas when declared Catastrophic," Chief Officer Heffernan said.
Mo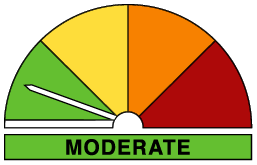 derate: Plan and prepare.
A Moderate rating means most fires can be controlled. You should stay up to date and be prepared to act if there is a fire.
H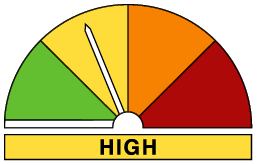 igh: Prepare to act.
A High rating means fires can be dangerous. As there is a heightened risk, you should be alert for fires in your area and decide what you will do if a fire starts. Your life and property may be at risk if a fire starts, so the safest option is to avoid bushfire risk areas.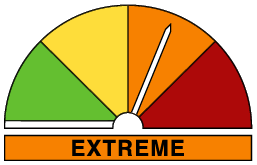 Extreme: Take action now to protect your life and property.
An Extreme rating means fires will spread quickly and be extremely dangerous. You should check your bushfire plan and that your property is fire ready. If a fire starts, take immediate action. Leaving bushfire risk areas early in the day is your safest option.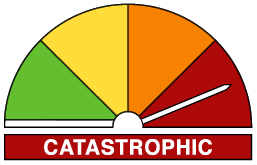 Catastrophic: For your survival, leave bushfire risk areas.
A Catastrophic rating means if a fire starts and takes hold, lives are likely to be lost. These are the most dangerous conditions for a fire. Your life may depend on the decisions you make, even before there is a fire. For your survival, do not be in bushfire risk areas - stay safe by going to a safer location early in the morning or the night before.
When there is low fire risk, 'no rating' may be shown.
With fire risk expected to increase in Victoria over the coming weeks, now is the perfect time to sit down with your family to go over your bushfire plan, and ensure FDRs are considered when making decisions. To learn how to plan and prepare, visit the CFA website.
FDRs are displayed on 84 automated and around 380 manual signs across Victoria. They can also be found at emergency.vic.gov.au, cfa.vic.gov.au, on the VicEmergency app or by phoning the VicEmergency Hotline on 1800 226 226.